what is design?

a project under development at Vilnius International School
In 2018 August I was hired to continue developing the design program at a K-12 school in Vilnius. Our school is a nonprofit that runs the programs of the International Baccalaureate Organisation. I chose an eclectic approach, where digital and product design projects make up the five year curriculum.
---
Project owned by: Vilnius International School
Leadership team: Rebecca Juras, Deirdre Jennings
Partners: Giedre Slivko, Julija Frodina, Mazvydas National Library's Makerspace "Dirbtuves Pats Sau", National Art Gallery (NDG), Energy and Technology Museum (ETM), MO Muziejus, WIX, aform studio, AKTA studio

Location: Lithuania, Vilnius

---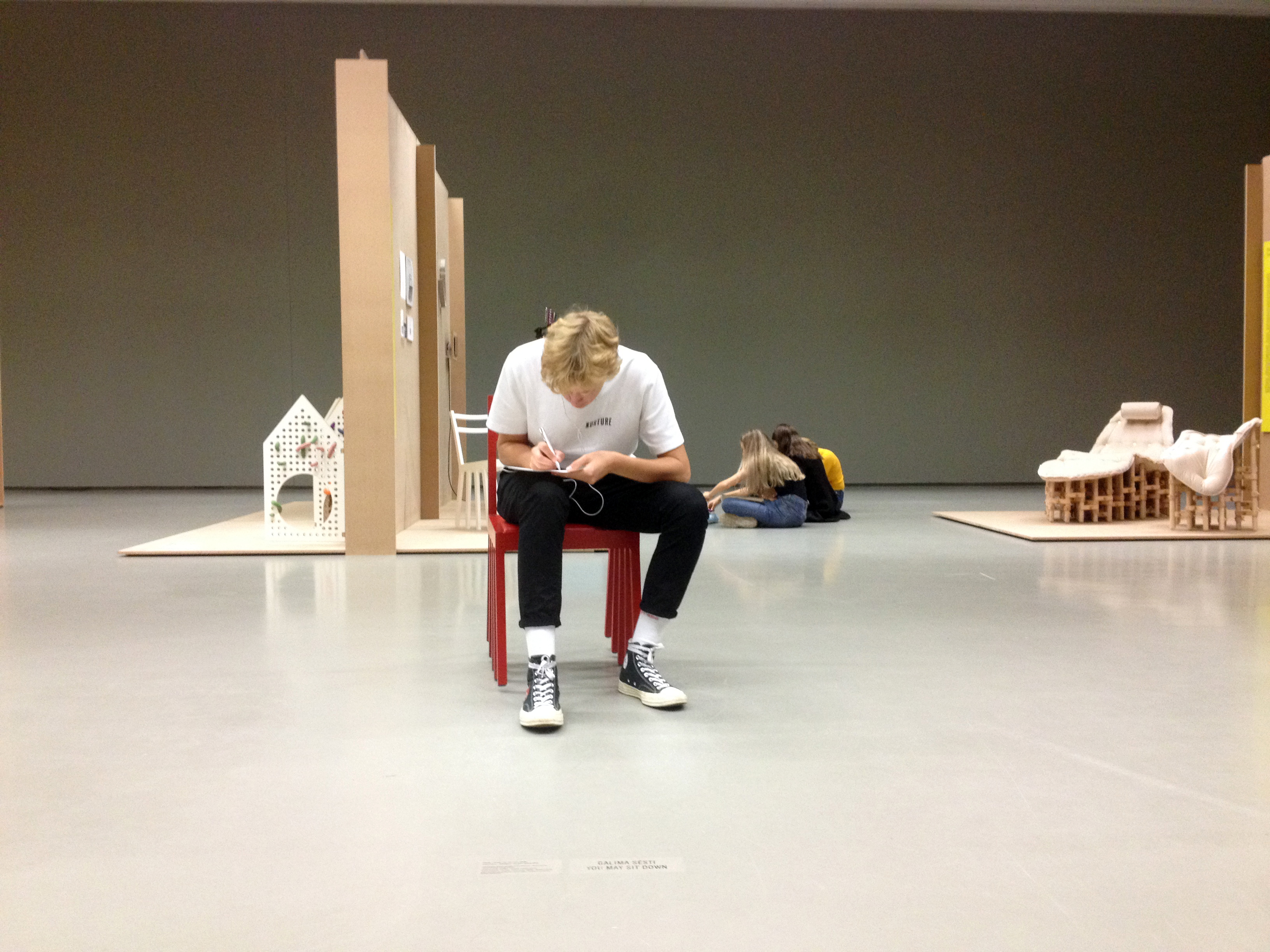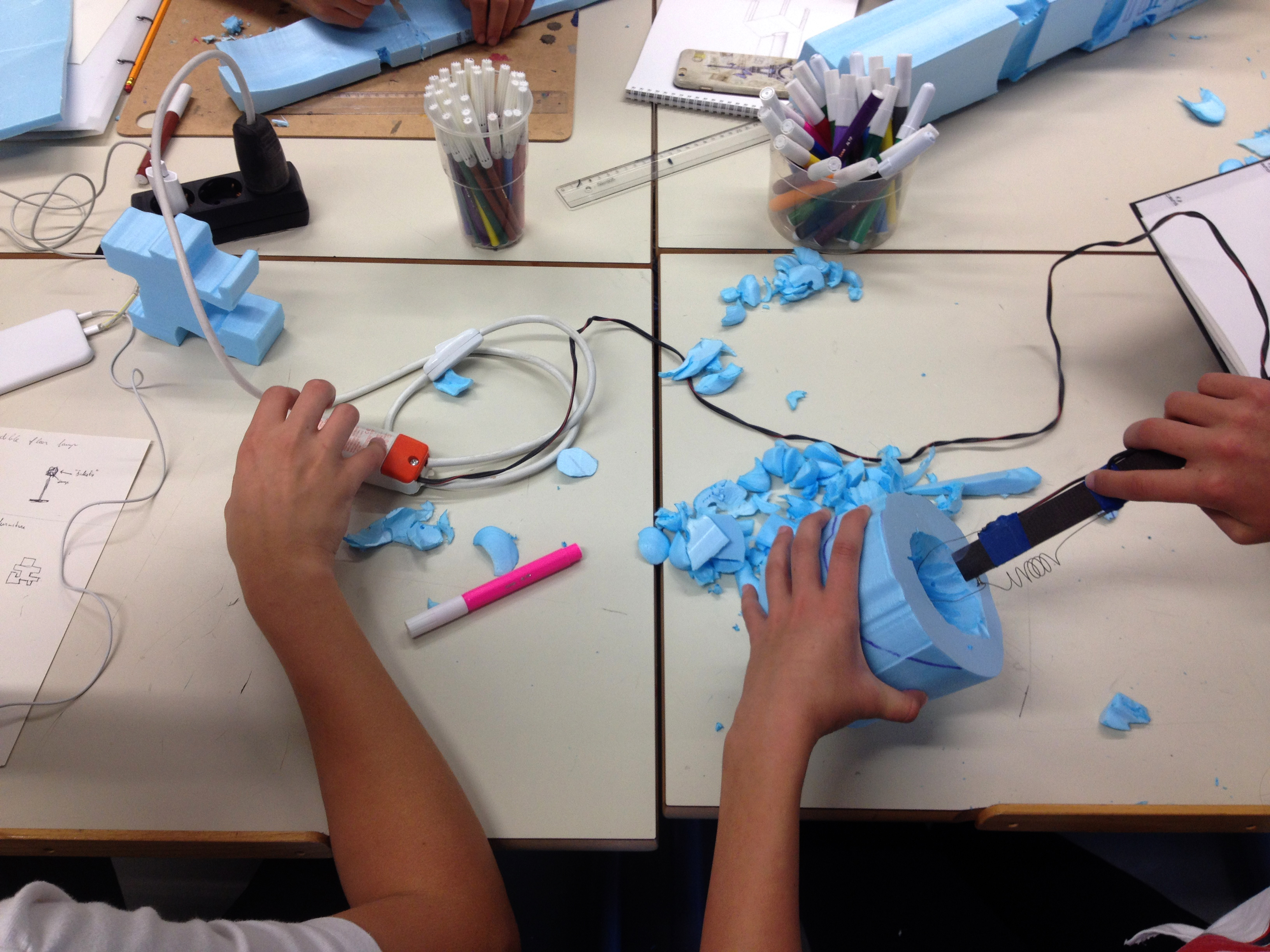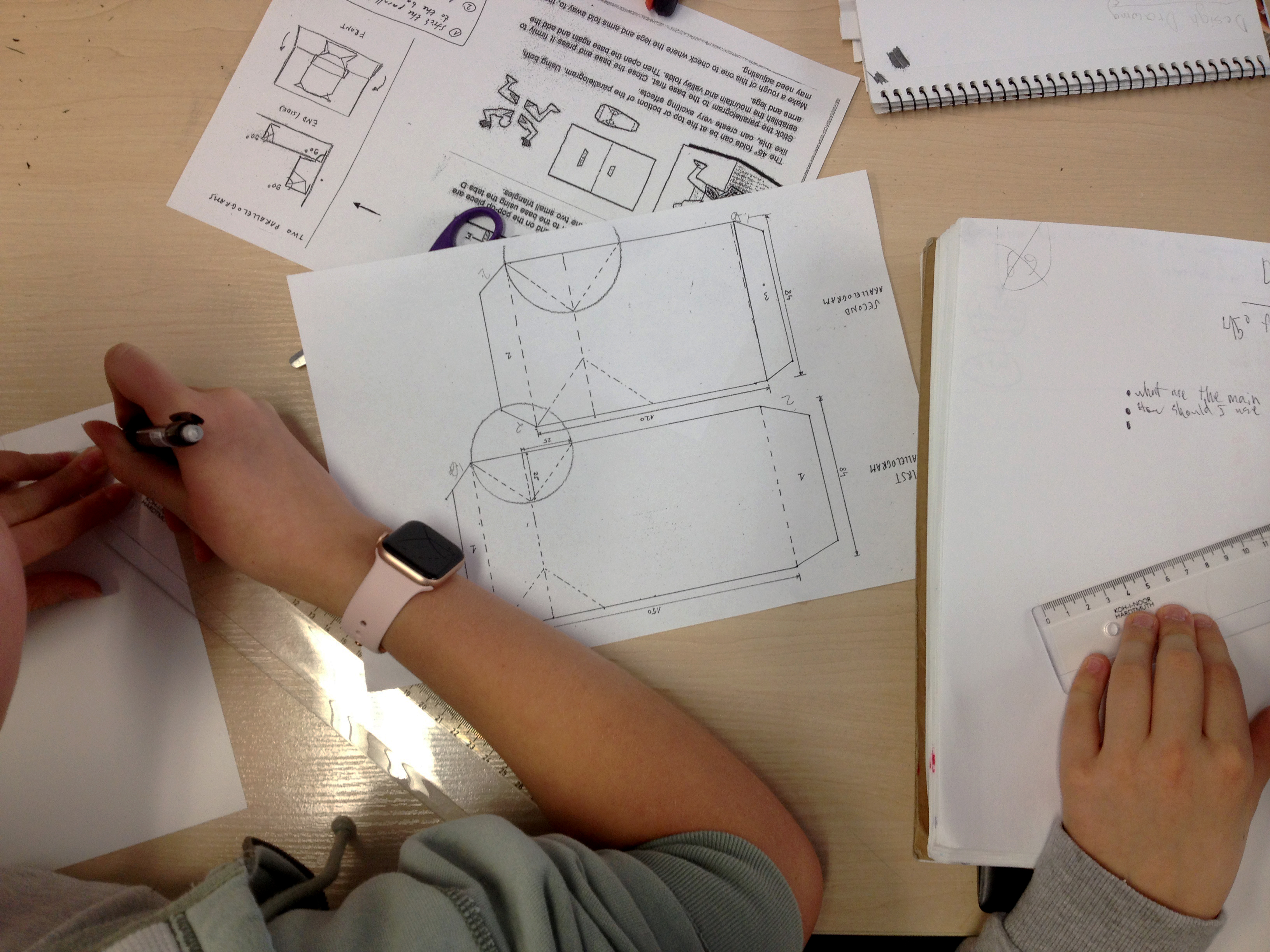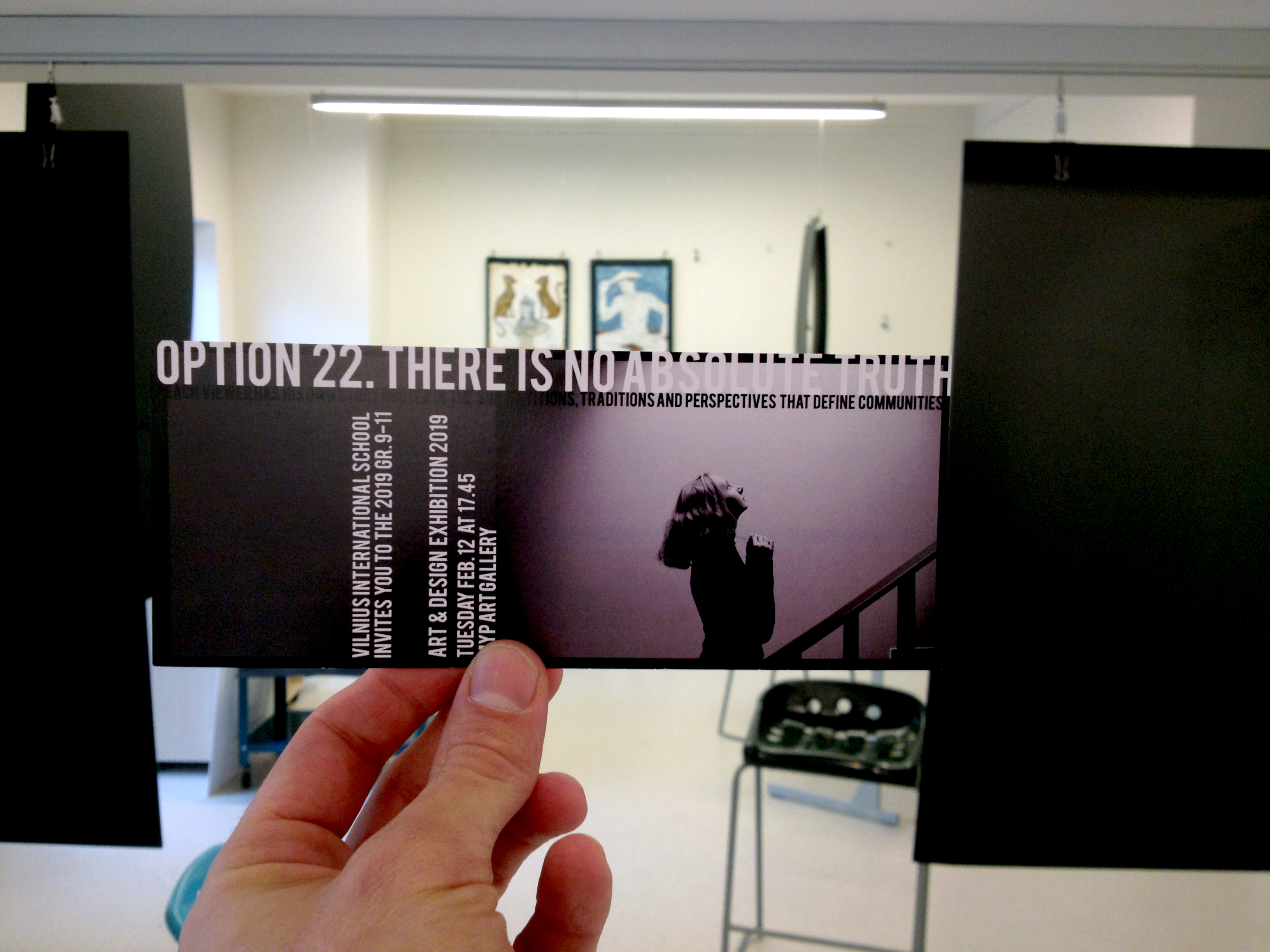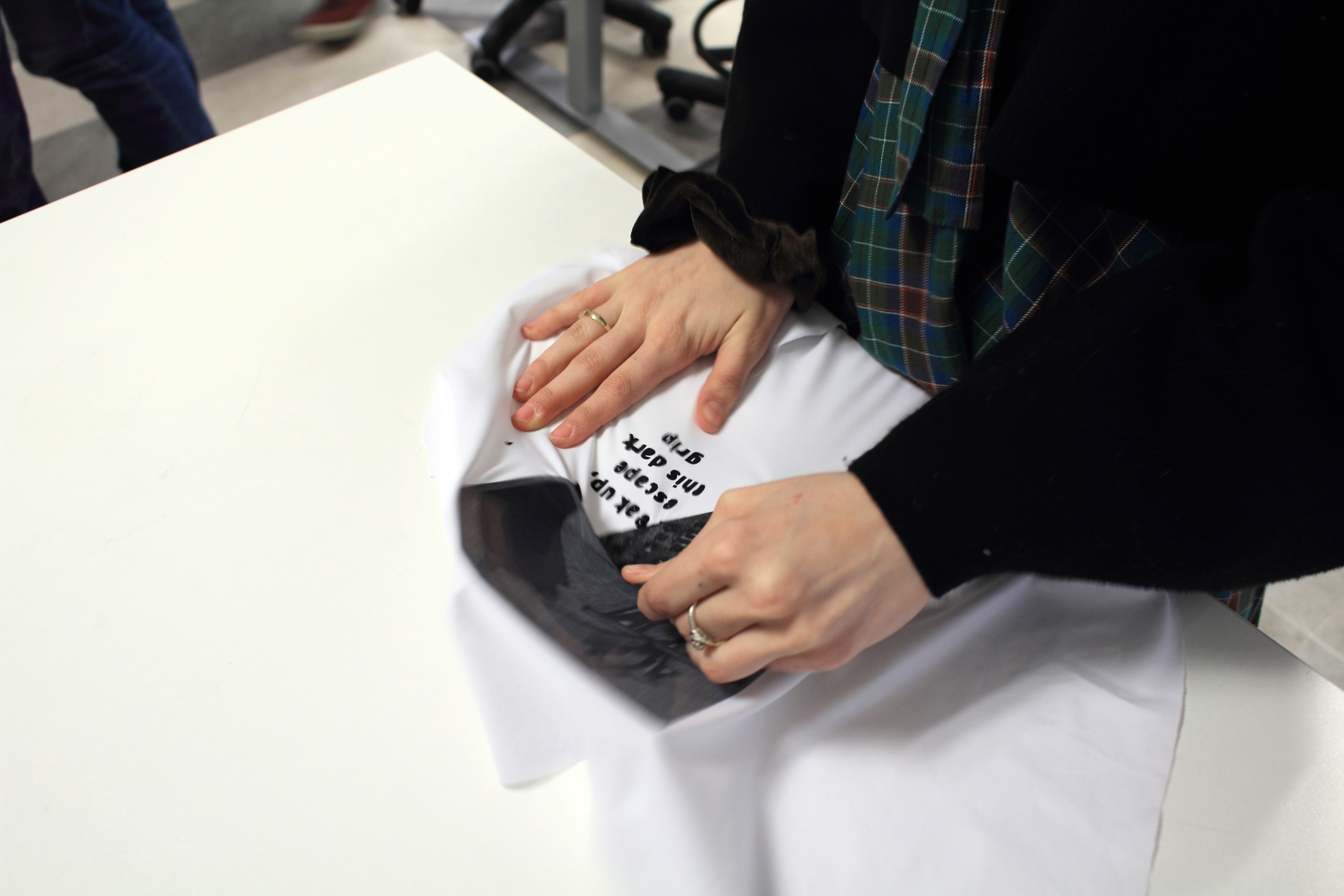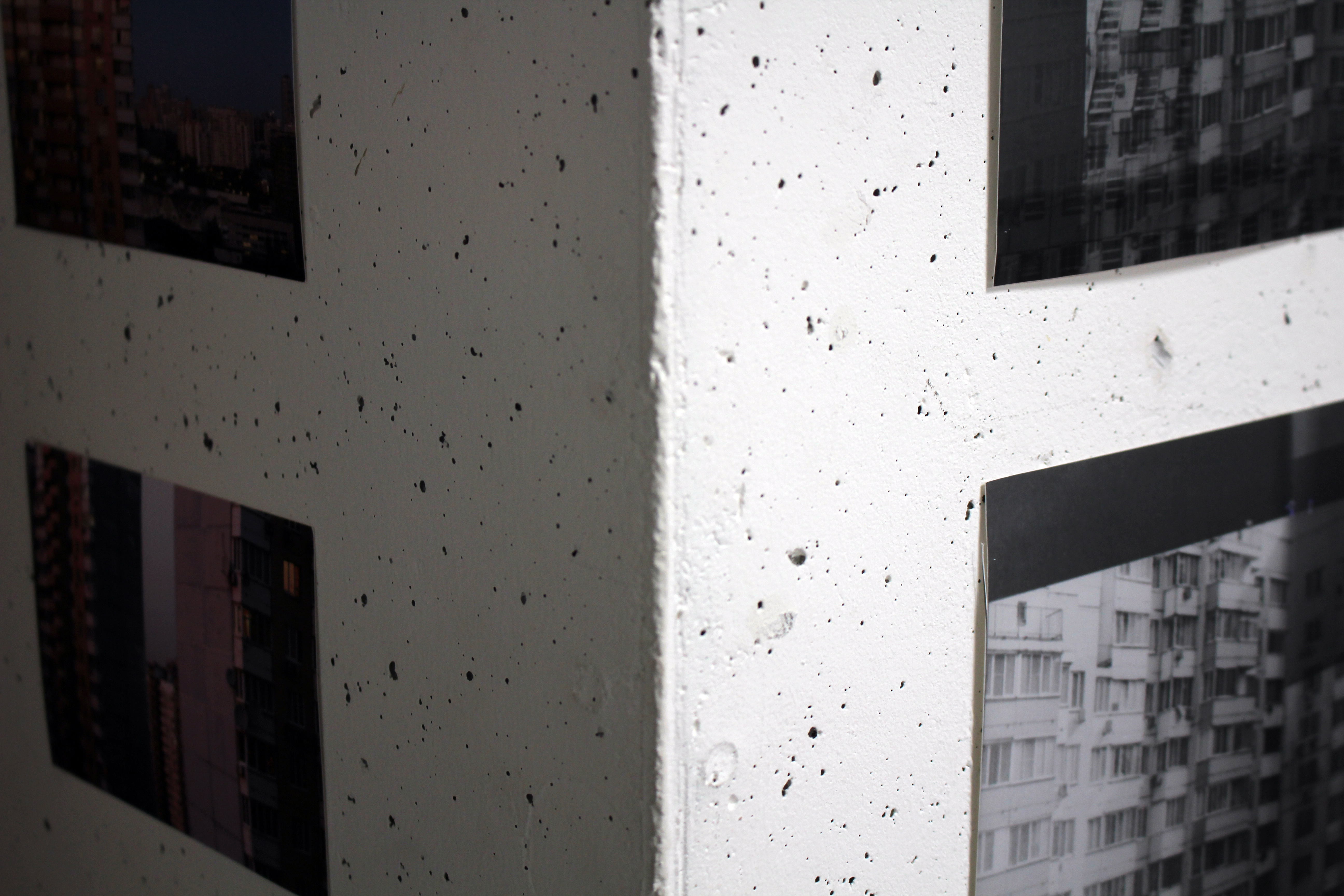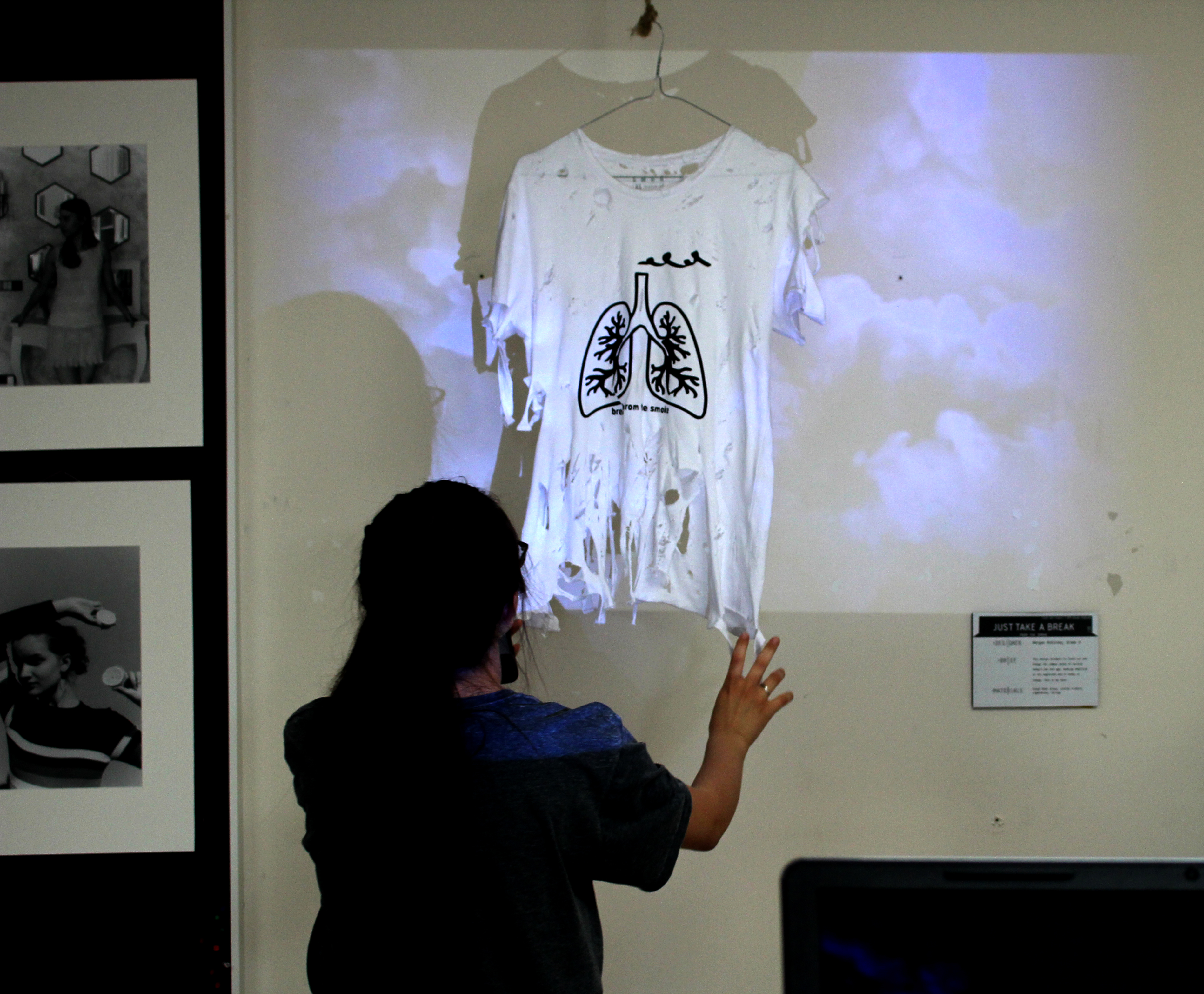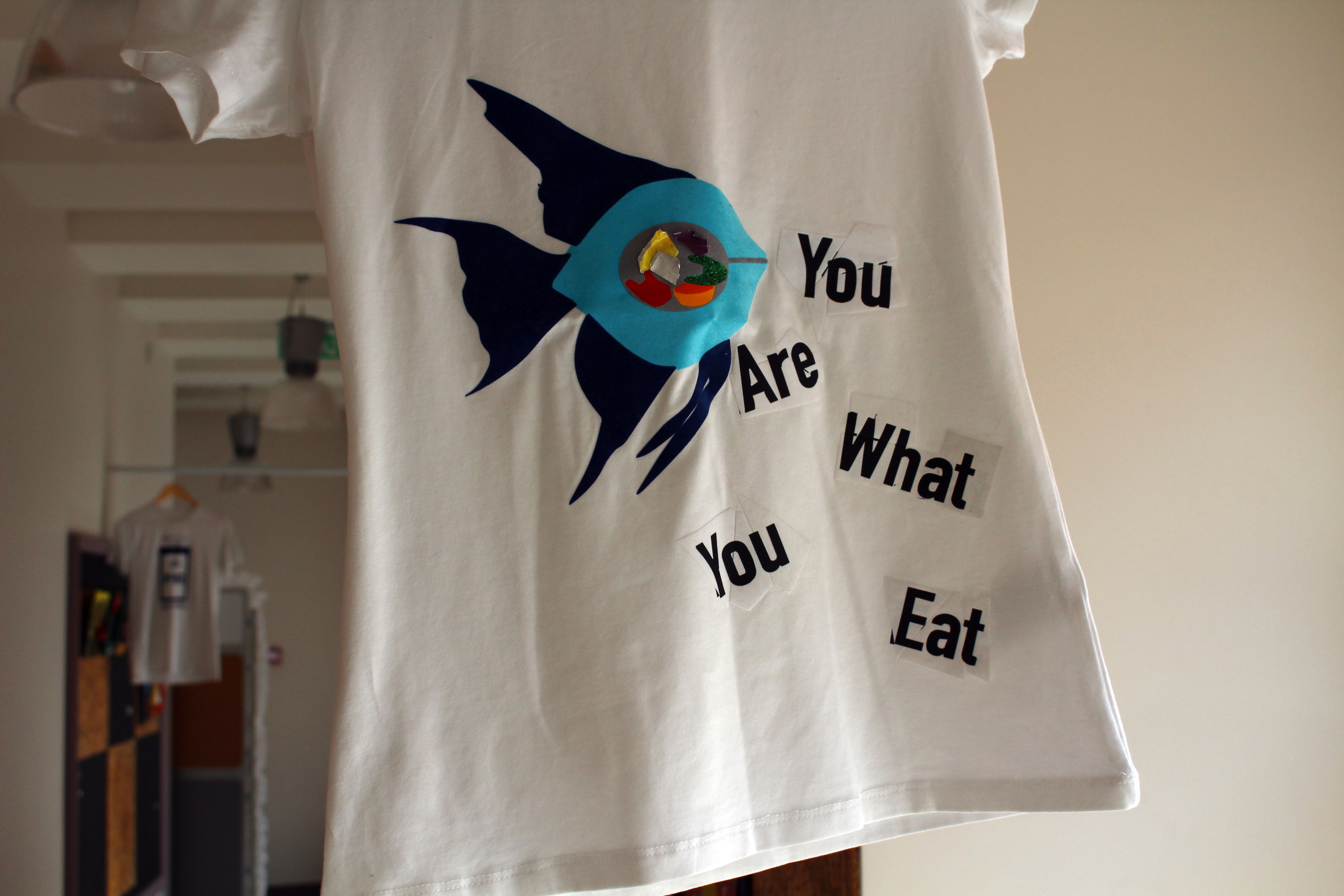 Education and photography by Miki Ambrózy. Heartfelt thanks to my students grades 6-10, my colleagues and to partnering individuals and organisations.
All artwork pictured are the intellectual property of the students of Vilnius International School.