hand & heart
a product design workshop made in Vilnius
I was fortunate to team up with Tomas
Knizelis (Functional Art Studio) and Aurelija
Slapikaite (A-FORM) to organize a workshop for students in Vilnius. Student designers and I experienced a complete cycle of product design led by the material of wood.
---
Project supported by: Vilnius International School's design program (2018-2019)
Partners: Aurelija Slapikaite (

A-FORM

), Tomas Knizelis (

Funckionaliojo Meno Studija

)

Location: Lithuania, Vilnius, Polocko g.

---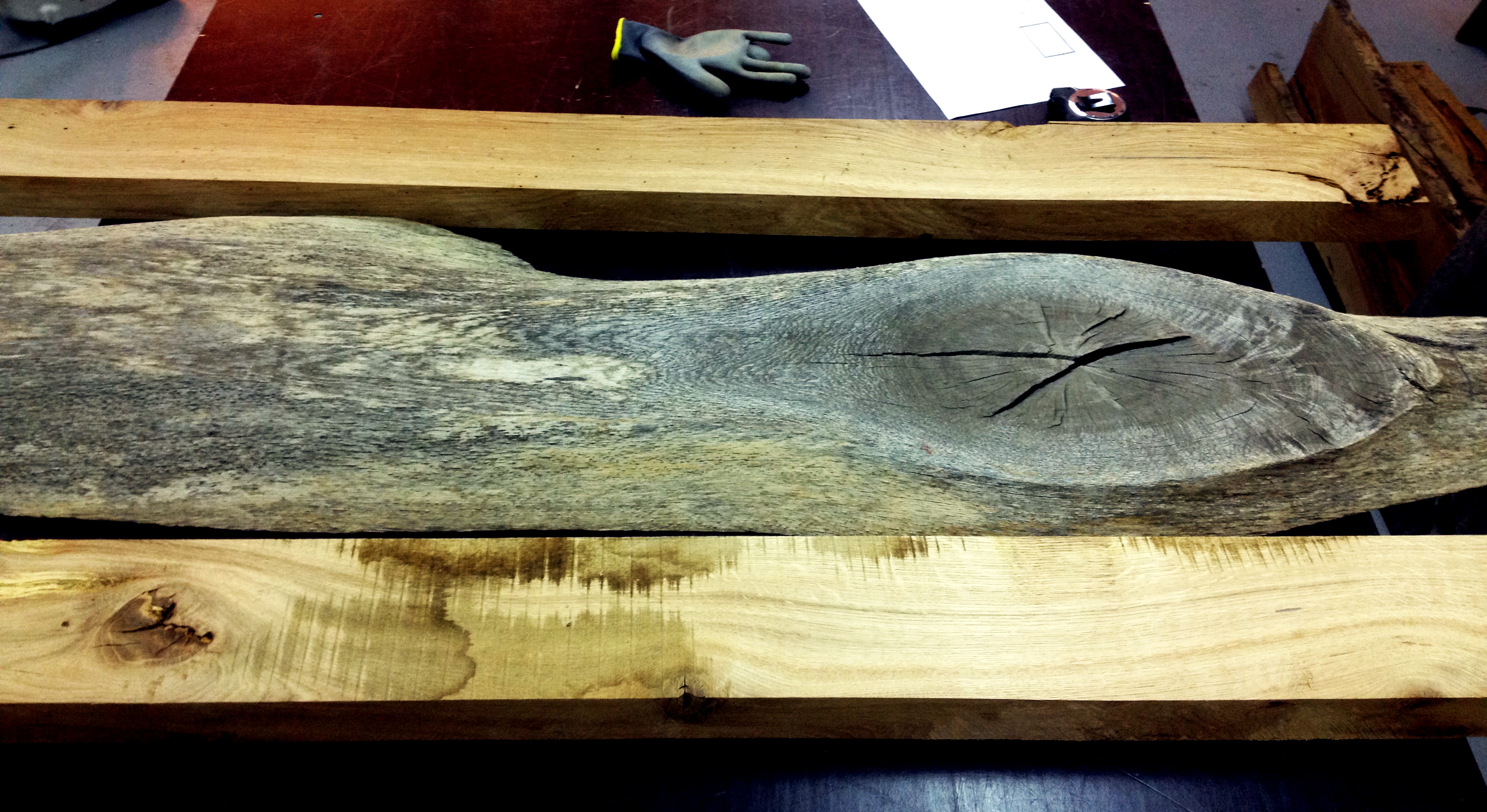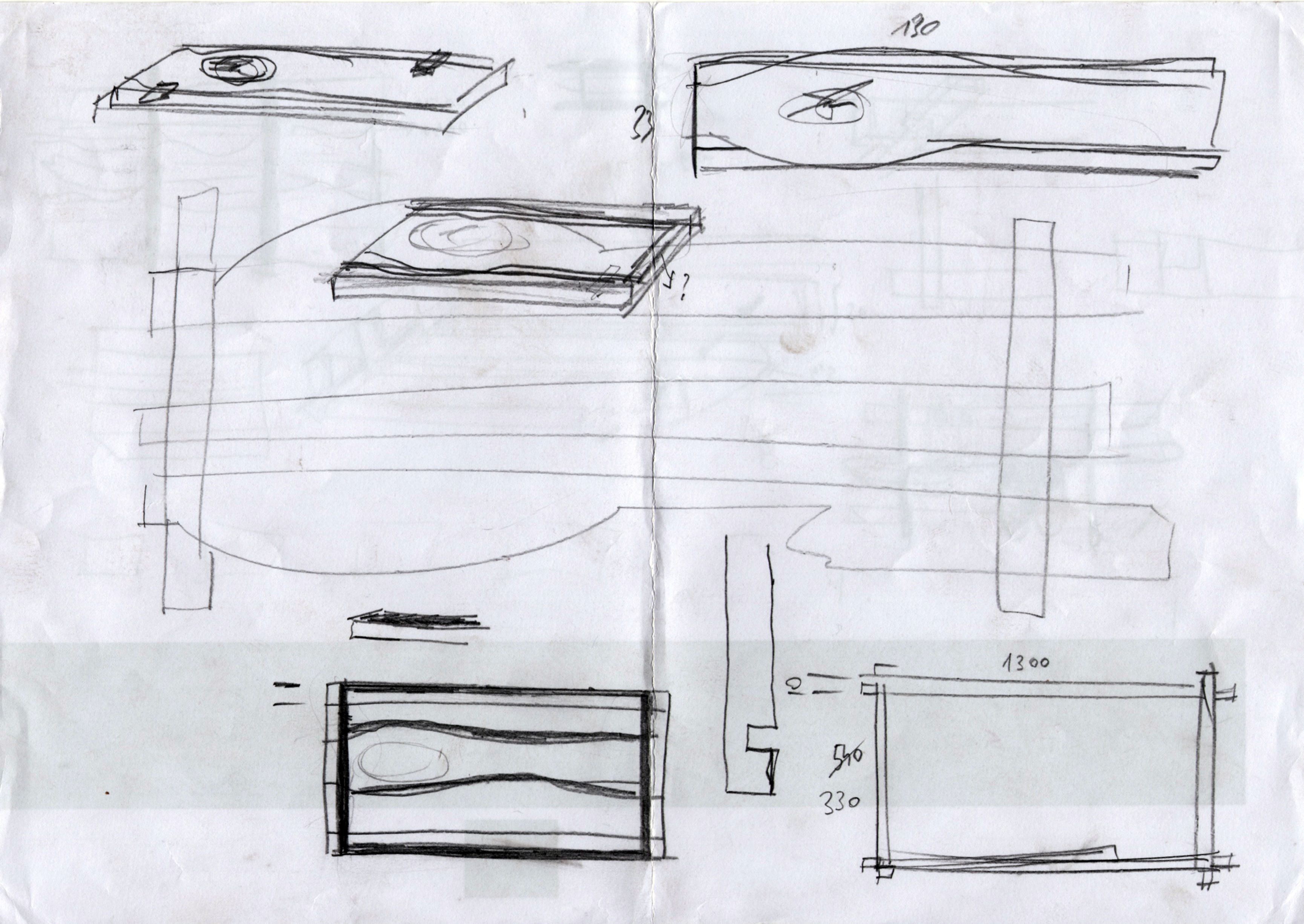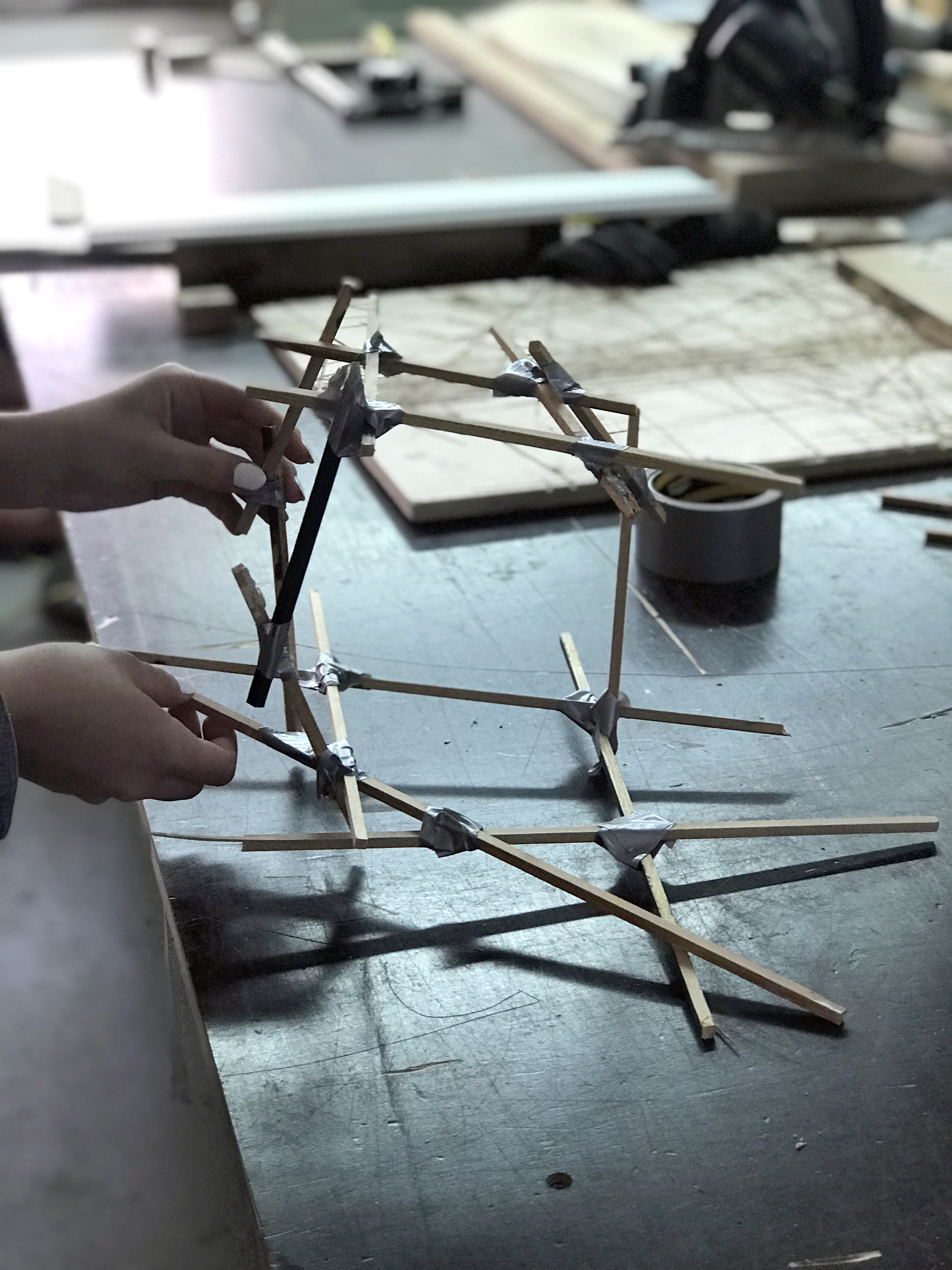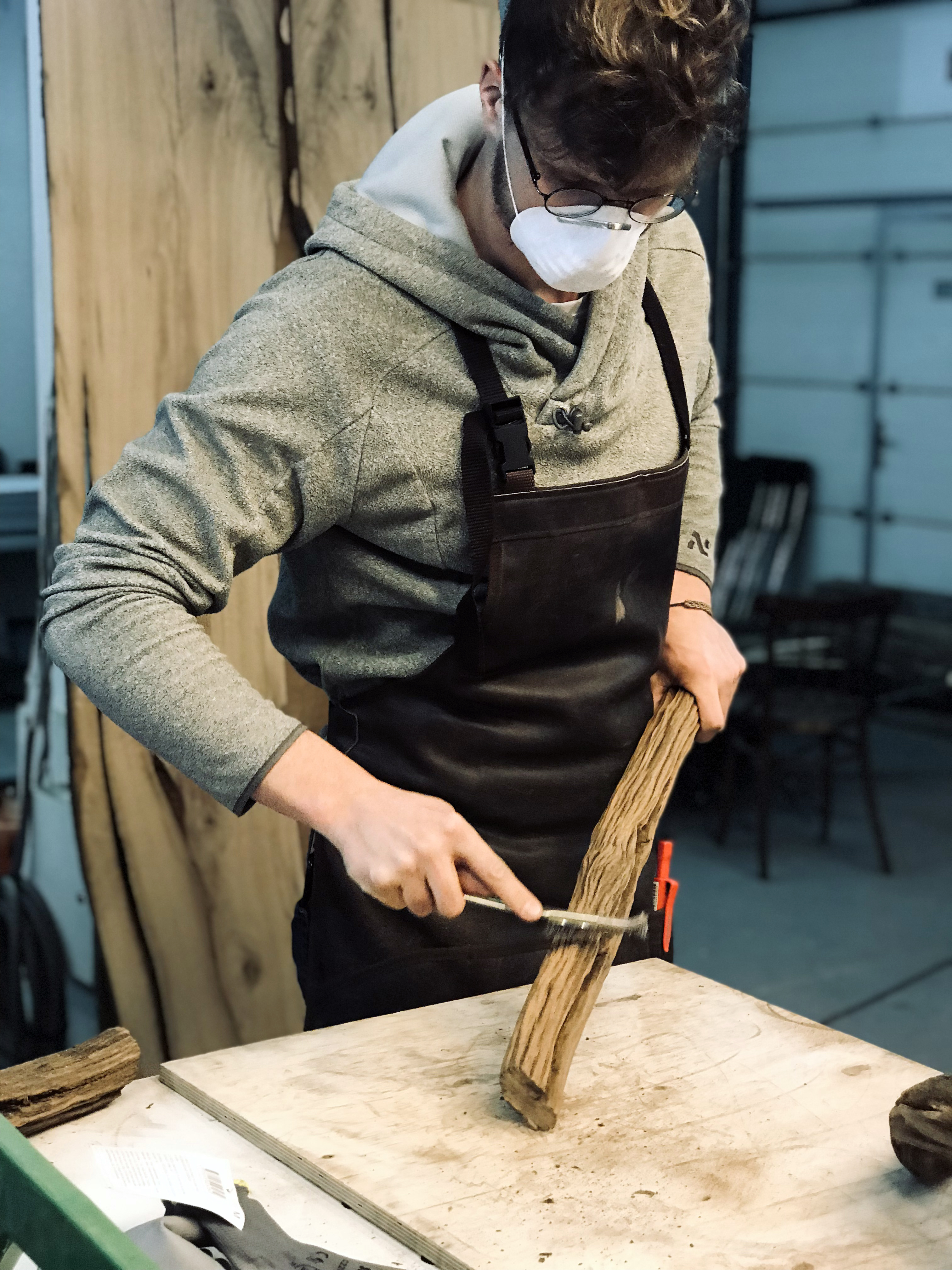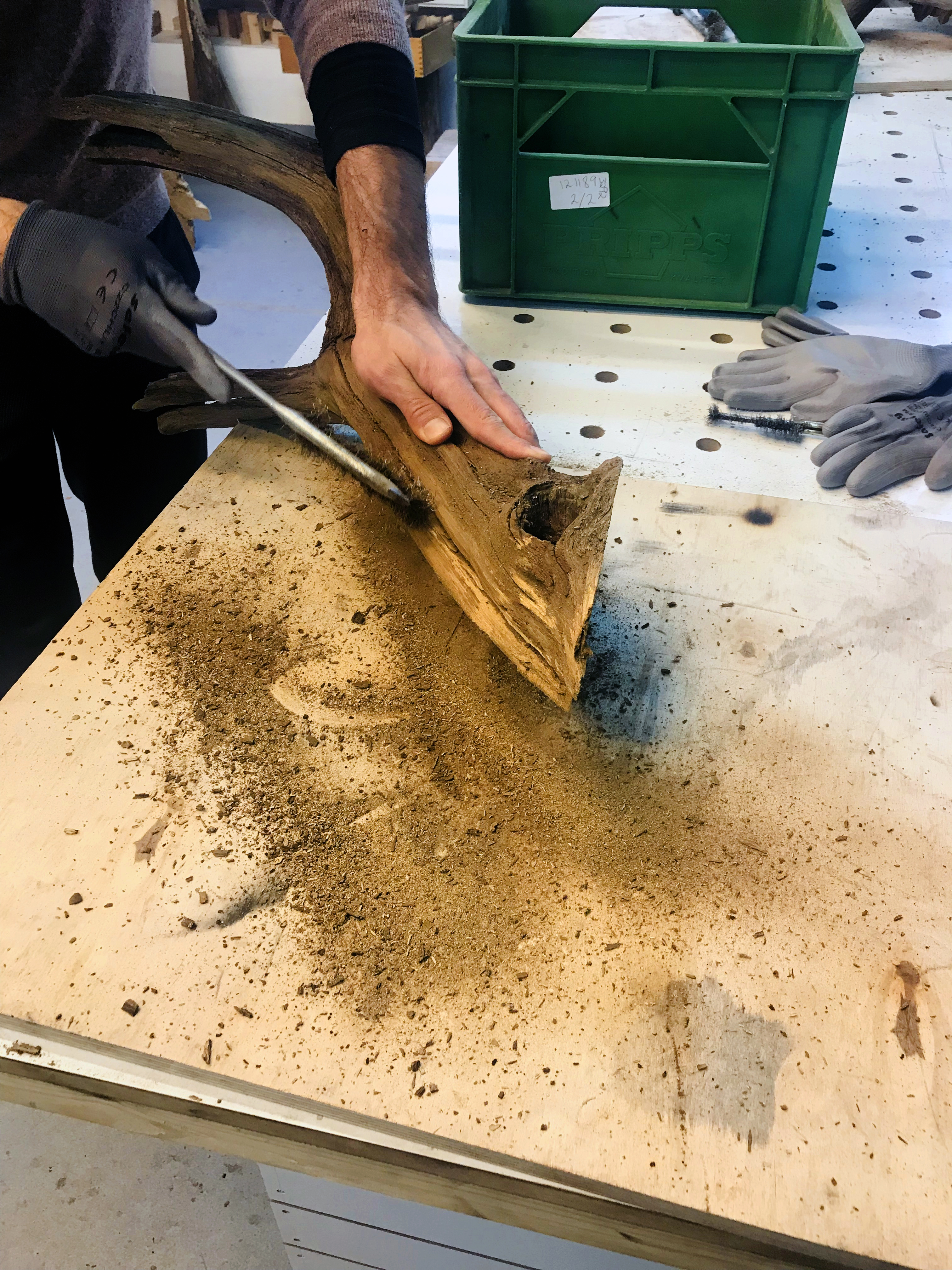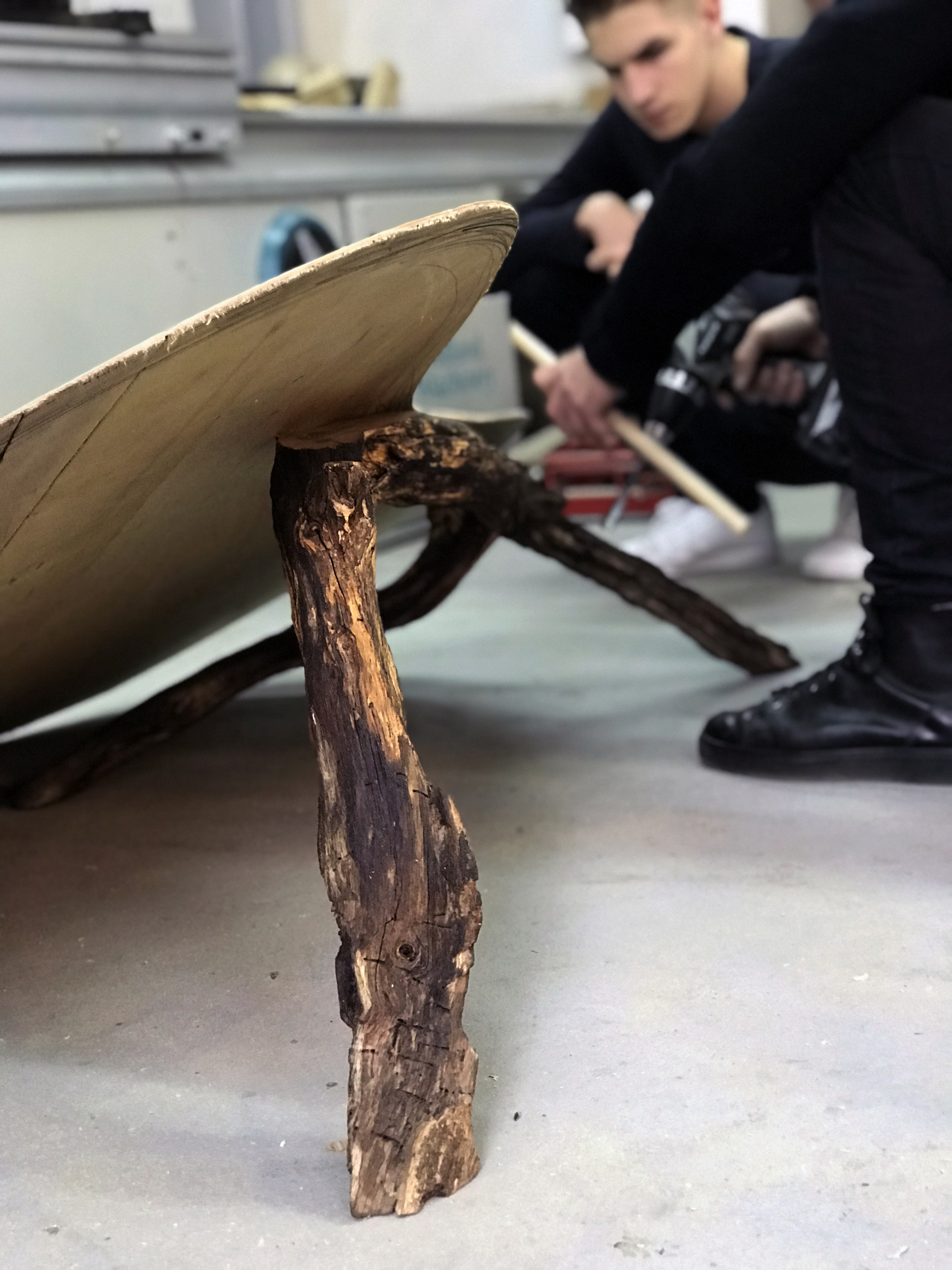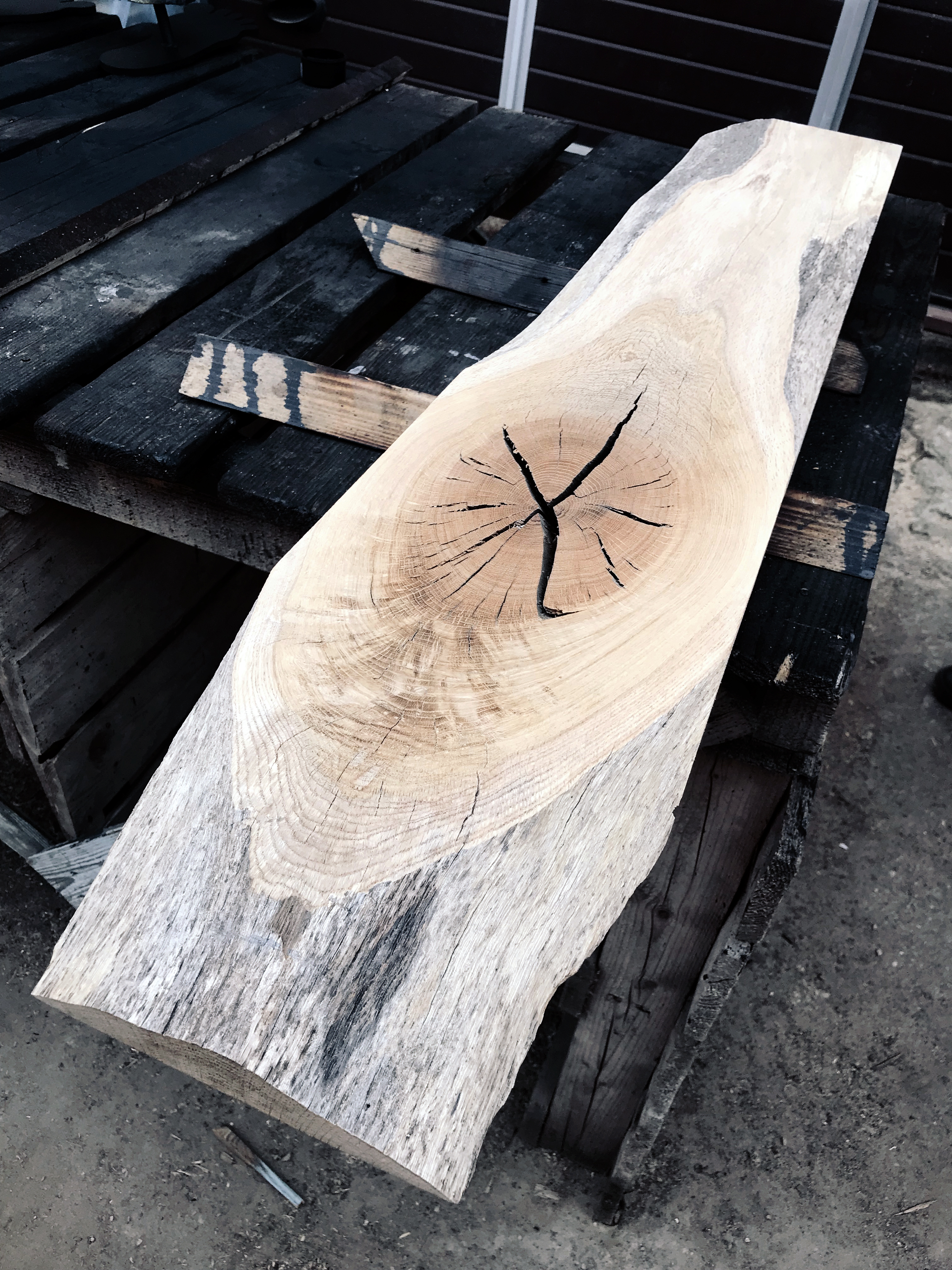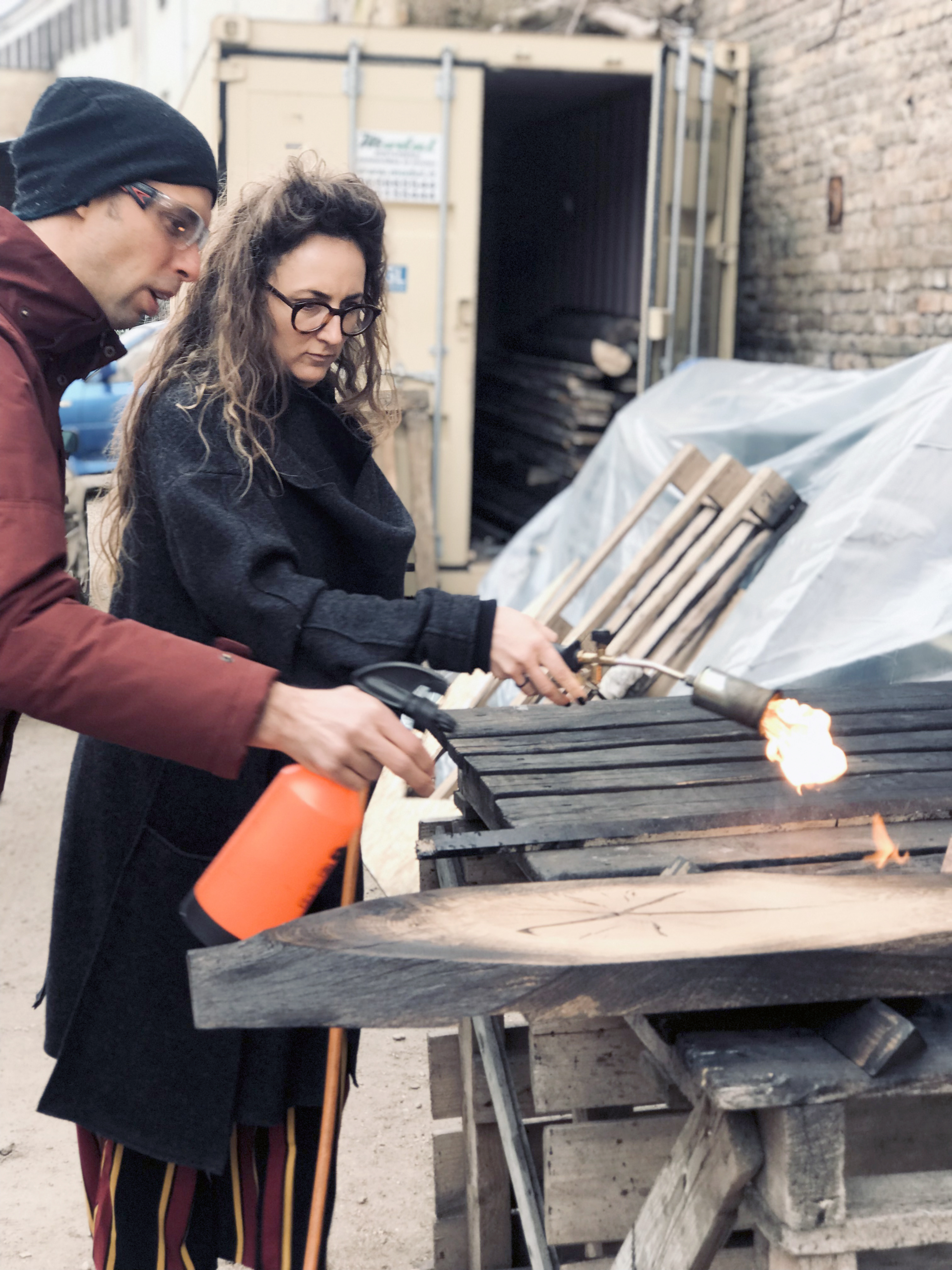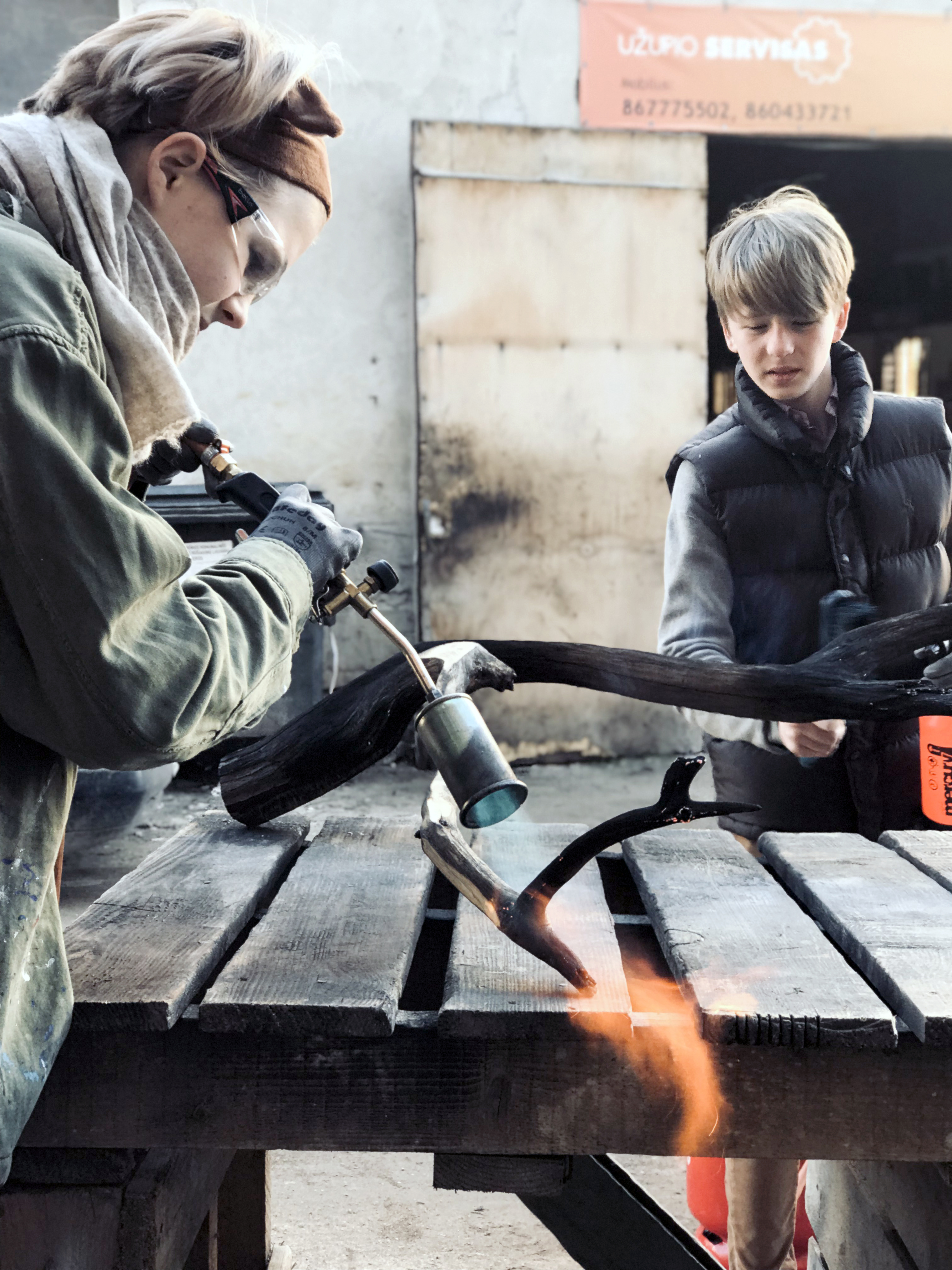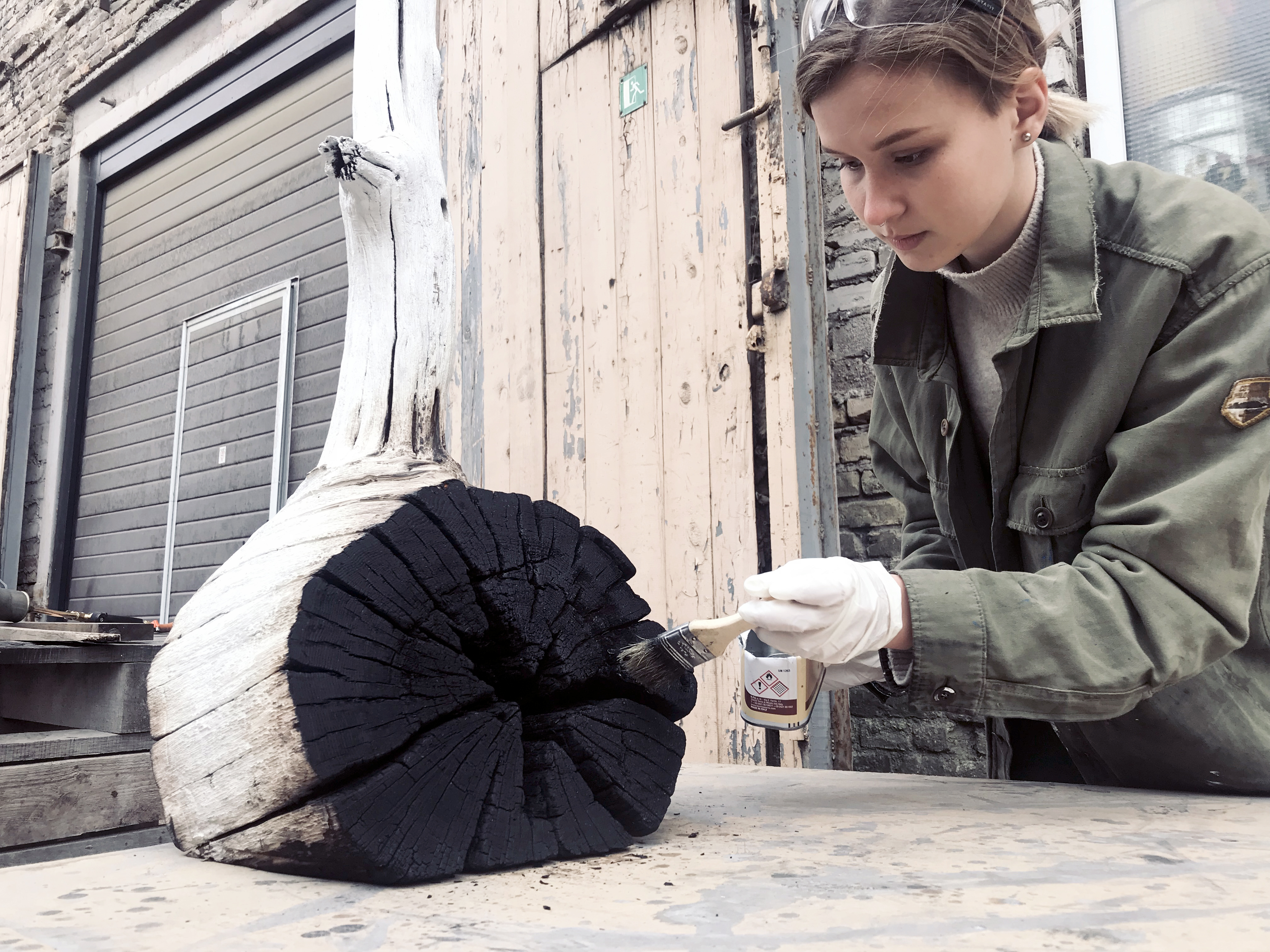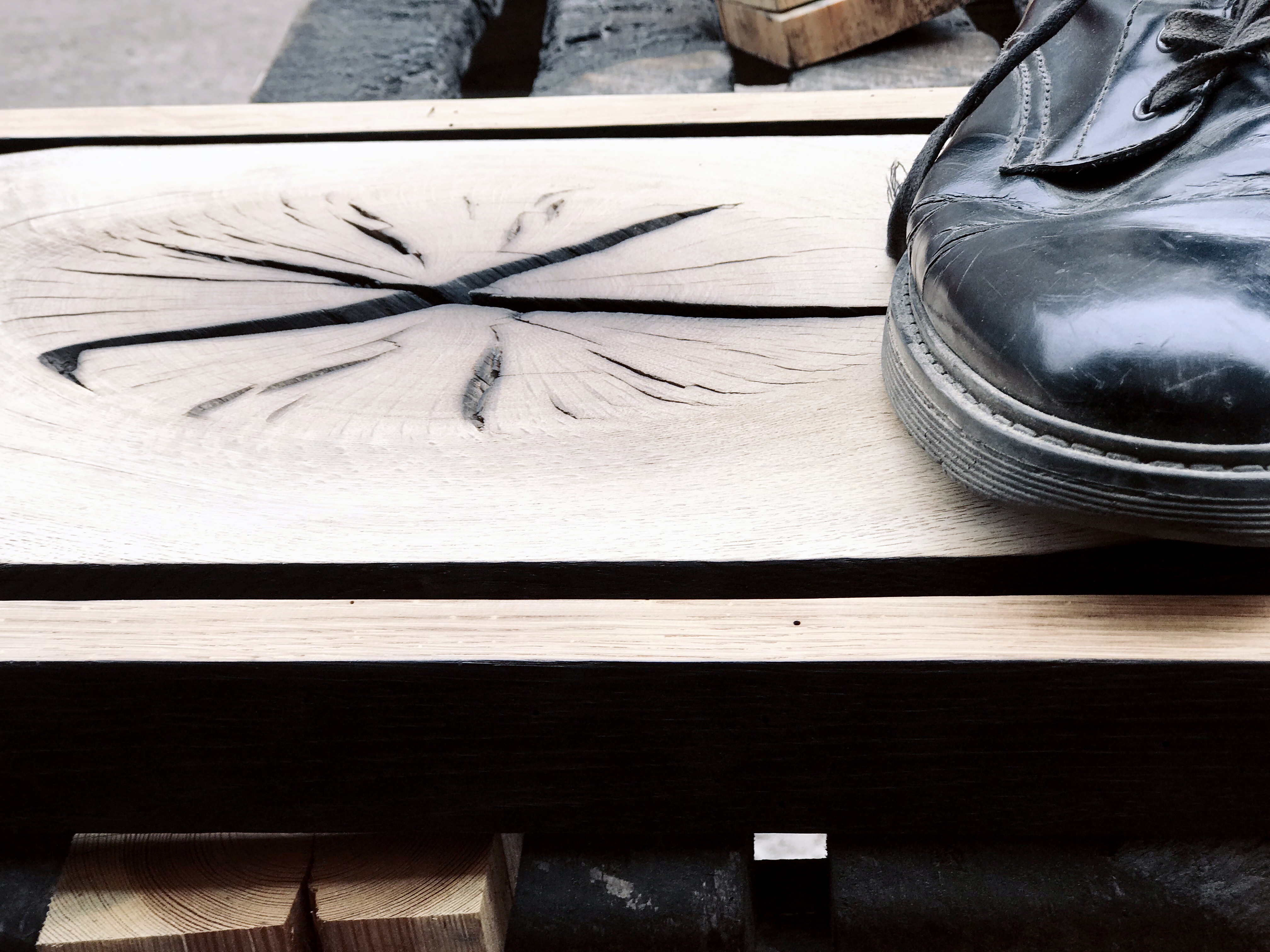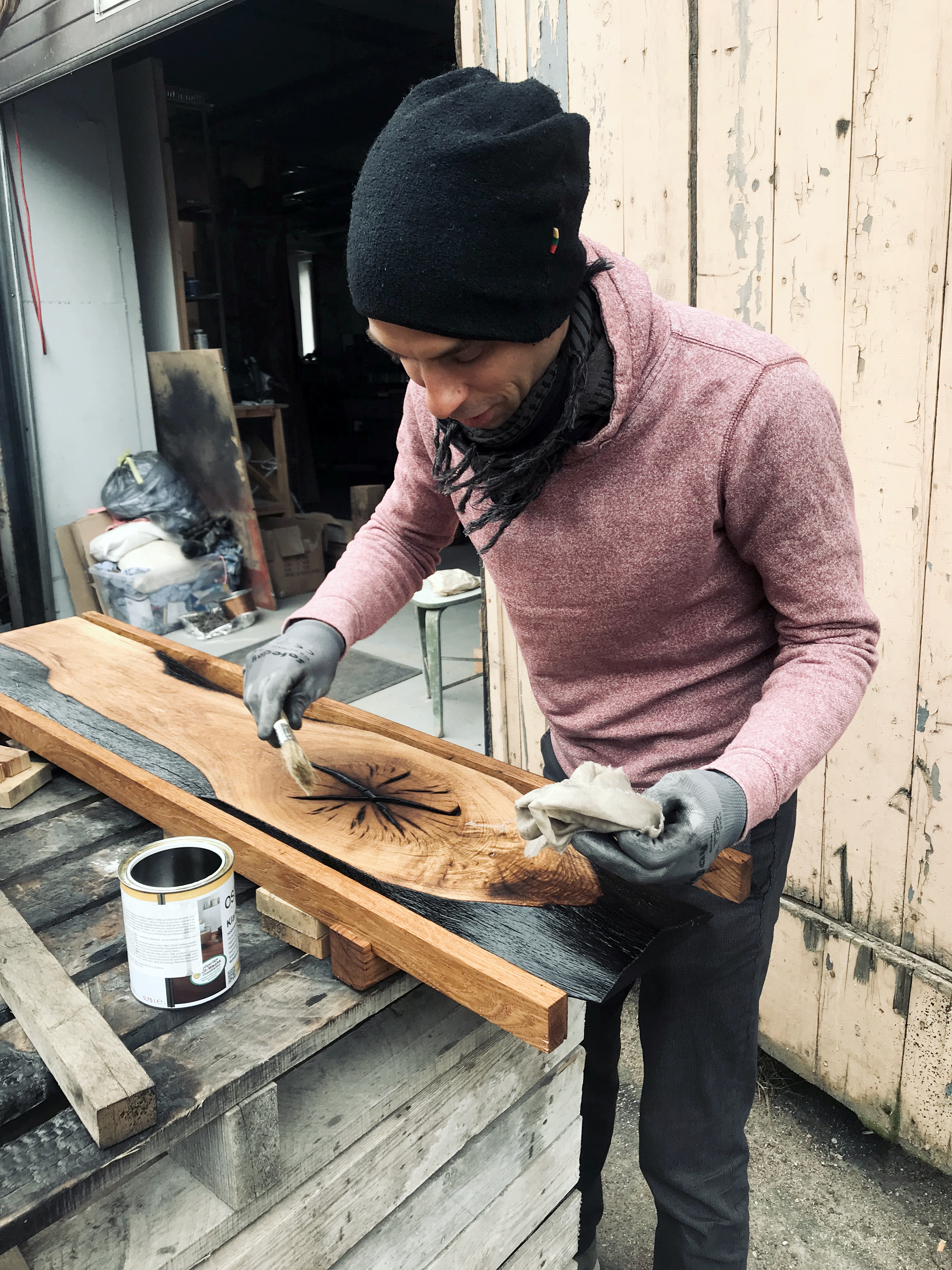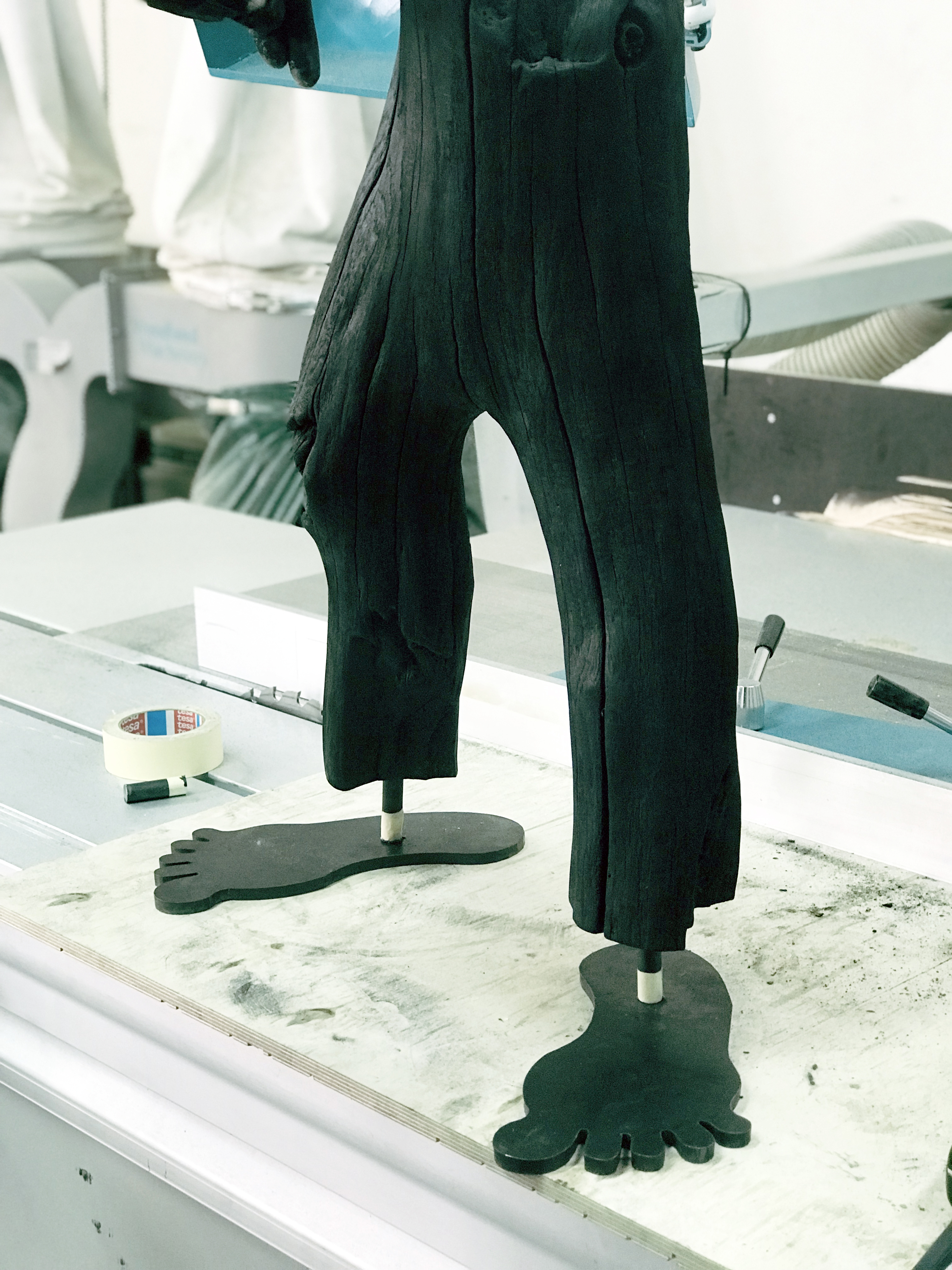 design, production and photography © Tomas Knizelis, Aurelija Slapikaite and Miki Ambrózy. Thanks to Ana, Danielius, Ilya and Ruta.